Instant Life Insurance Coverage
Instant life insurance coverage policies allow people to apply for and quickly get approval for life insurance coverage. These types of life insurance policies don't require a medical exam. Some instant life insurance coverage requires you to answer a few medical questions as part of the application. Issuance of the policy may depend upon these answers to health questions set forth in the application.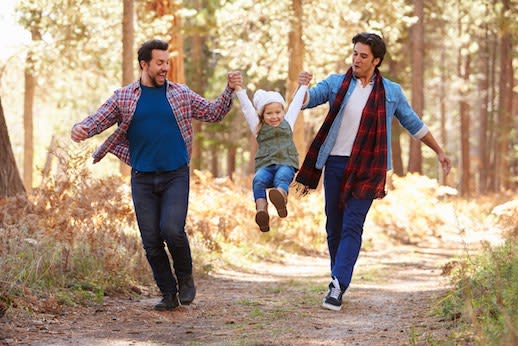 How Does Instant Life Insurance Coverage Work?
When you apply for instant life insurance coverage, the insurance company you are buying from can retrieve information about you such as what medications you take, your driving record and other factors that may influence whether you qualify for a policy.
You can often find instant life insurance policy quotes online. After submitting your information and an application, you'll soon know whether you're approved for coverage.
In some cases, the insurance company may require that you undergo a medical exam. And in other cases, you may only have to fill out additional health information online. These will likely vary case by case, and insurer by insurer.
How Is Instant Life Insurance Different?
Because of new computing technology, insurers are better able than ever to predict your life expectancy — and to thus set a premium for you. This technological power also allows insurers to keep rates low for those deemed to be healthy, even without having undergone a medical exam.
You can compare this, for example, to simplified issue life insurance policies. These policies also generally don't require applicants to undergo a medical exam. However, if you're young and healthy, a simplified issue policy may be more expensive than a plan that requires a medical exam.
Another option you can consider is guaranteed issue life insurance, which doesn't require a medical exam and typically only requires a few short questions as part of the application.
Instant life insurance coverage, on the other hand, aims to keep rates competitive with traditional policies.
*Applications for insurance may be subject to acceptance by insurer. Rates and coverage amounts will depend upon the carrier selected.