Group Term Life Insurance | Definition and Benefits
Group term life insurance is a type of life insurance provided by an employer or association to employees or beneficiaries. This type of insurance policy typically is less expensive than other forms of life insurance, as the employer often covers most or all of the premium. Many workplaces offer group term life insurance as part of their benefits package.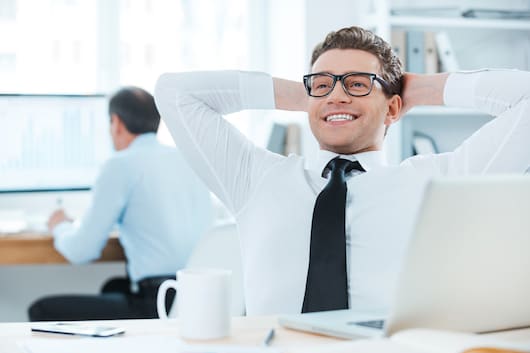 Term Life Insurance Benefits
Group term life insurance is a form of term life insurance. Term life insurance is designed to help provide financial stability to your loved ones when you pass away and help them pay for everything from funeral costs to outstanding medical expenses. Term life insurance covers a fixed amount of time (usually between 1 and 30 years) and can be renewed for a higher premium after the term limit expires.
A group term life insurance plan can help ease the burden of these immediate costs on your family:
Funeral expenses
Burial expenses
Medical bills
College loans
Mortgage payments
Loss of income
Life insurance can provide peace of mind for working families. Many government institutions and corporate offices offer this type of insurance.
How Does Group Term Life Insurance Work?
Here are a few things that separate group term life from other insurance policies:
Unlike individual policies, group term life insurance may be made available either at the time of hiring or during a benefits open enrollment period. This provides an easy opportunity for employees to decide whether or not they want to gain insurance benefits.
Employees usually do not need to take a medical exam to qualify for group term life insurance.
Your group term life insurance will remain intact as long as your employer is up to date with premium payments and the relationship with the policy provider remains intact.
Coverage in a group plan may be smaller than individual term life plan coverage. Plan totals may differ based on length of employment, your salary and your number of dependents.
Some plans allow you to add your spouse or dependents to supplemental coverage options.
Like all term life policies, there are no cash savings benefits with a group term plan.
Speak with your employer about group insurance and find out what works best for you.
Learn more about your life insurance options by reading the featured articles below: