Guaranteed-Issue Life Insurance
Guaranteed-issue life insurance policies provide coverage to help your beneficiaries pay for a number of costs, especially the expenses they might face in paying for your burial and funeral.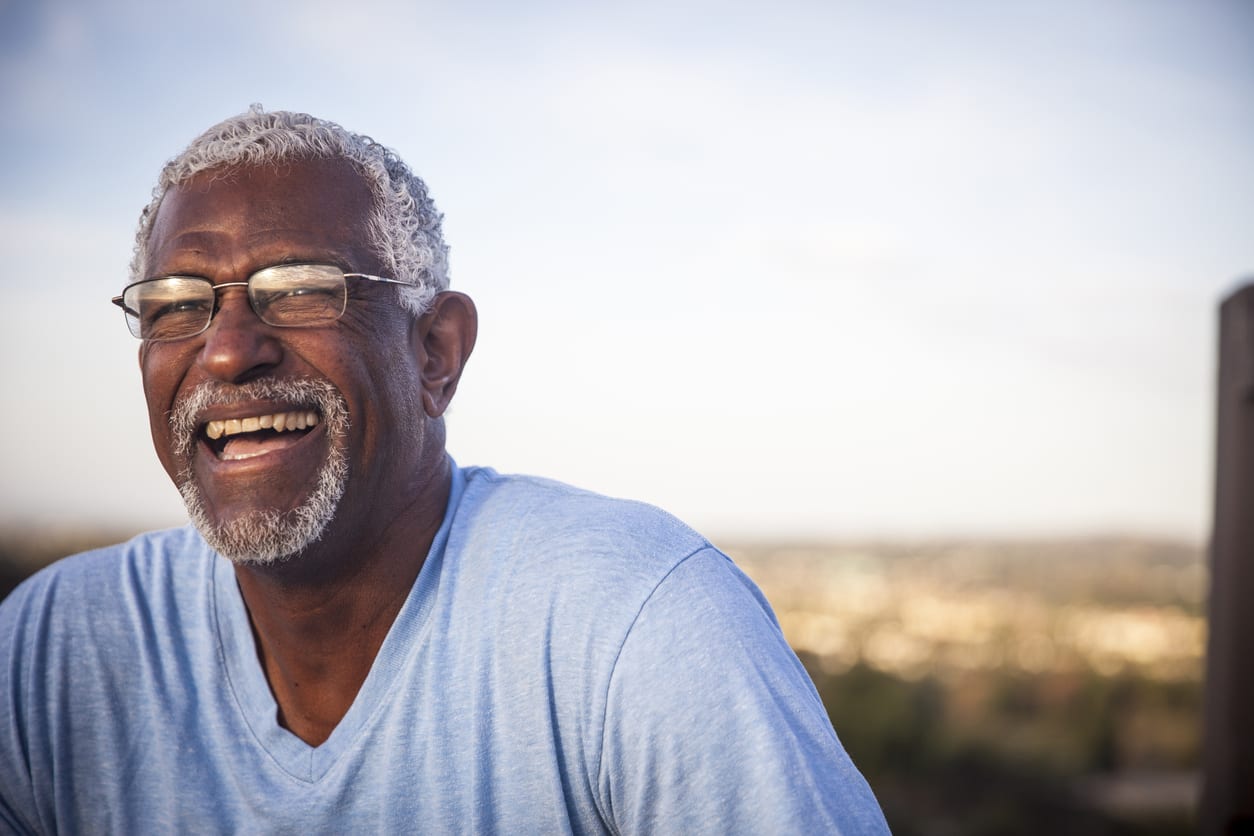 What Is a Guaranteed-Issue Life Insurance Policy?
Guaranteed-issue life insurance* is like other life insurance in that it pays death benefits to your named beneficiaries. However, these plans are distinct in several ways:
They often offer smaller death benefits (between $1,000 and $50,000)
They're permanent forms of life insurance, so they remain in effect as long as you pay your premiums
They're designed to help pay funeral costs and other end-of-life costs
They're usually age restricted — people under or over a certain age range may not be able to buy a policy.
If you're an older adult and don't qualify for some other life insurance policies due to your age, or if you are a smoker or have other health issues that prevent you from getting some life insurance coverage, you can likely still get coverage with a guaranteed-issue life insurance plan.
These plans may have a graded death benefit for an initial period of time.
What Is Medical Underwriting?
In order to be approved for many life insurance policies, applicants must first undergo a process called underwriting, which requires either a medical exam, a health questionnaire or both. This helps insurance companies determine your risk to insure. This, in turn, helps insurance companies to set your monthly premium rates.
For those who are unhealthy or older, though, these exams can make it difficult to buy life insurance. That's part of why insurance companies offer guaranteed-issue life insurance. These insurance policies guarantee that you'll be accepted for a policy, regardless of your health.
---------
This is an advertisement for life insurance. 
*Guaranteed issue life insurance policies are available to individuals within a certain age range. You will receive only the benefit amount in the policy issued. Plans may have a graded death benefit for the first two years. In order for the policy to remain in effect, premiums must be paid as they become due.