Who Has the Greatest Need for Life Insurance?
Who depends on you? Who would suffer financially if you were gone? Those are the kinds of questions at the heart of deciding how important life insurance is to you. Start by identifying your dependents and reviewing the financial impact your death would have on them.
Life Insurance: Thinking Proactively
People who are raising young children have perhaps the greatest need for life insurance. If you were to pass away while your children are still dependent on you financially, they will need to be provided for. If your spouse is left to raise the children without your income, he or she may need help with the costs of childcare, food, clothing and other essential needs. As your kids age, the cost of college could also be financially formidable.  
You can measure your need for life insurance based on:
Your current and projected finances

Your partner's ability to carry on if you and your income stream were no longer in the picture.

 
After calculating those future needs, you'll have a better idea of which kind of life insurance policy will work for you.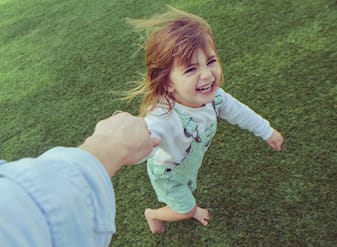 The most important thing to remember when shopping for life insurance is that every person's situation is unique, and a policy that may work for one person may not work for you.
Connect with a licensed agent who can help you explore your options by calling 1-855-303-4640.  
*Applications for insurance may be subject to acceptance by insurer. Rates and coverage amounts will depend upon the carrier selected.