Understanding Long-Term Disability Insurance
If you were unable to work for an extended period of time, would you be able to afford your cost of living? For many, surviving without a steady income isn't possible.
Disability insurance is a type of insurance that pays a percentage (usually 50 to 60 percent) of your salary until you can go back to work or until the end of your benefit period.
If an illness or injury prevents you from working, the income that disability insurance provides can be used to make payments on your mortgage or rent, utilities and other bills.
Each long-term disability policy has different conditions and stipulations. Your benefit period (the amount of time your policy will pay your disability) could be two years, five years, 10 years or until retirement age at 65. Additionally, some policies will pay benefits if you're unable to work in your current profession, while others will only pay if you're unable to work in any capacity.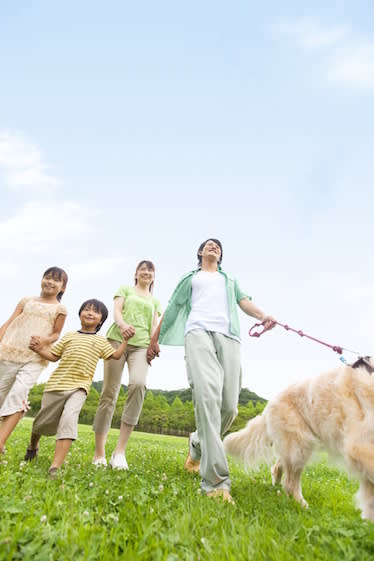 Group Long-Term Disability
Some employers provide group short-term and long-term disability coverage as a part of their employee benefits package. Short-term generally pays benefits for three to six months (although some policies have a maximum benefit period of two years). Once those benefits expire, your long-term disability insurance kicks in. If your employer does not offer long-term disability coverage, or if the coverage amount they provide isn't sufficient, you may purchase an individual long-term insurance policy from a private insurer to supplement your benefits.
NOTE: Long-term disability does not provide insurance for work-related accidents or injuries covered by worker's compensation.
 A licensed agent can help you find a policy that's right for you. Speak with a licensed agent at 1-855-303-4640.
*Applications for insurance may be subject to acceptance by insurer. Rates and coverage amounts will depend upon the carrier selected.