Life Insurance Explained
Death is an uncomfortable topic of conversation, but it's an important reality to face if your loved ones depend on you financially. This is one of the major reasons many people consider life insurance. Life insurance policies, including term life and permanent life insurance, can help safeguard your children, spouse, elderly parents and others financially if you were to pass away.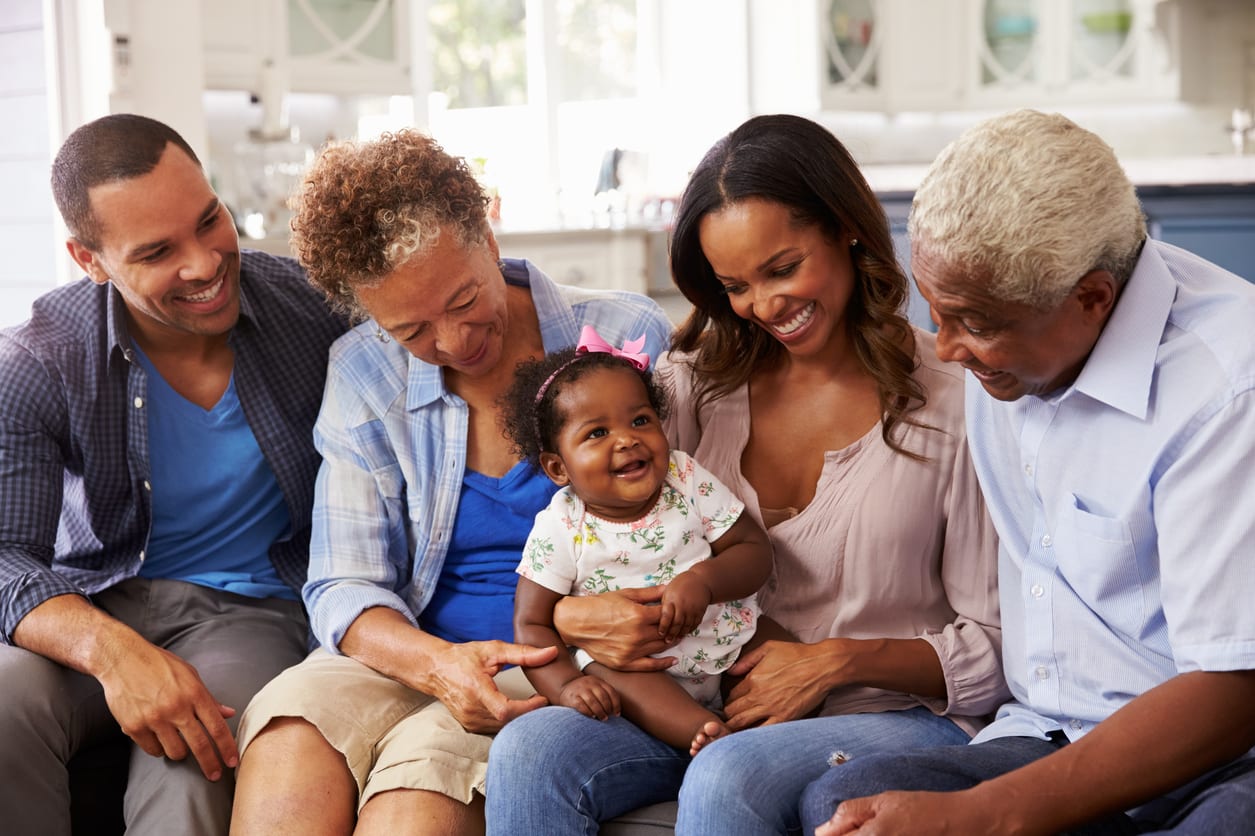 Do I Need Life Insurance?
To decide if buying a life insurance policy is right for you, consider whether any of the following apply to you:
You have a spouse
You have a child or multiple children
Your siblings or elderly parents rely on your income
You'd like to grow your children's college fund
You're in the midst of estate planning
If the list above rings true for you, life insurance may be something to consider.
Life insurance policies help protect your loved ones who depend on your income. By purchasing a policy, you can help ensure their financial well-being while granting yourself some peace of mind, knowing that an insurance policy will pay out a death benefit if you pass away.
What Are the Types of Life Insurance?
Life insurance policies generally fall into two categories: term life insurance and permanent life insurance.
Term life insurance offers coverage for a specific amount of time. This term may be five years, 10 years or even 30 years. If you die while your term life insurance policy is in place, your beneficiaries will receive the policy's benefits.
The other kind of life insurance is a permanent life insurance policy. Unlike term life insurance policies, these remain in effect as long as you pay your premiums. Permanent life insurance does not expire after a set number of years.
Some types of permanent life insurance policies, such as whole life insurance, can offer many benefits that are distinct from term life plans. For instance, whole life insurance policies can accrue cash value over time. You may be able to earn dividends on the policy, withdraw cash or secure a loan while using the policy as collateral.
Costs of Life Insurance
Both term life and permanent life insurance policies can vary in cost depending on your insurance company. Your age and health can also influence the policy's cost. How much coverage you desire — in other words, the amount of the death benefit you select — will also impact the cost.
Connect with a licensed life insurance agent today. 
----------
This is an advertisement for life insurance. 
Applications for life insurance may be subject to acceptance by insurer. Issuance of the policy may depend upon answers to health questions. Rates and coverage amounts depend upon the carrier selected. Your policy may be subject to underwriting approval. You will receive only the benefit amount in the policy issued.