Guide To Living Wills
A will is a way to make decisions about your body and your final resting preferences after your death. But what about the tough decisions regarding your body prior to your death?
A living will, also called an advance directive, is a written document that allows you to express your preferences for end-of-life care in the event that you cannot communicate those wishes on your own. A living will provides instructions for doctors, caregivers and family members if you are in a coma, in the late stages of dementia or injured in a way that prevents you from being able to communicate your wishes regarding care.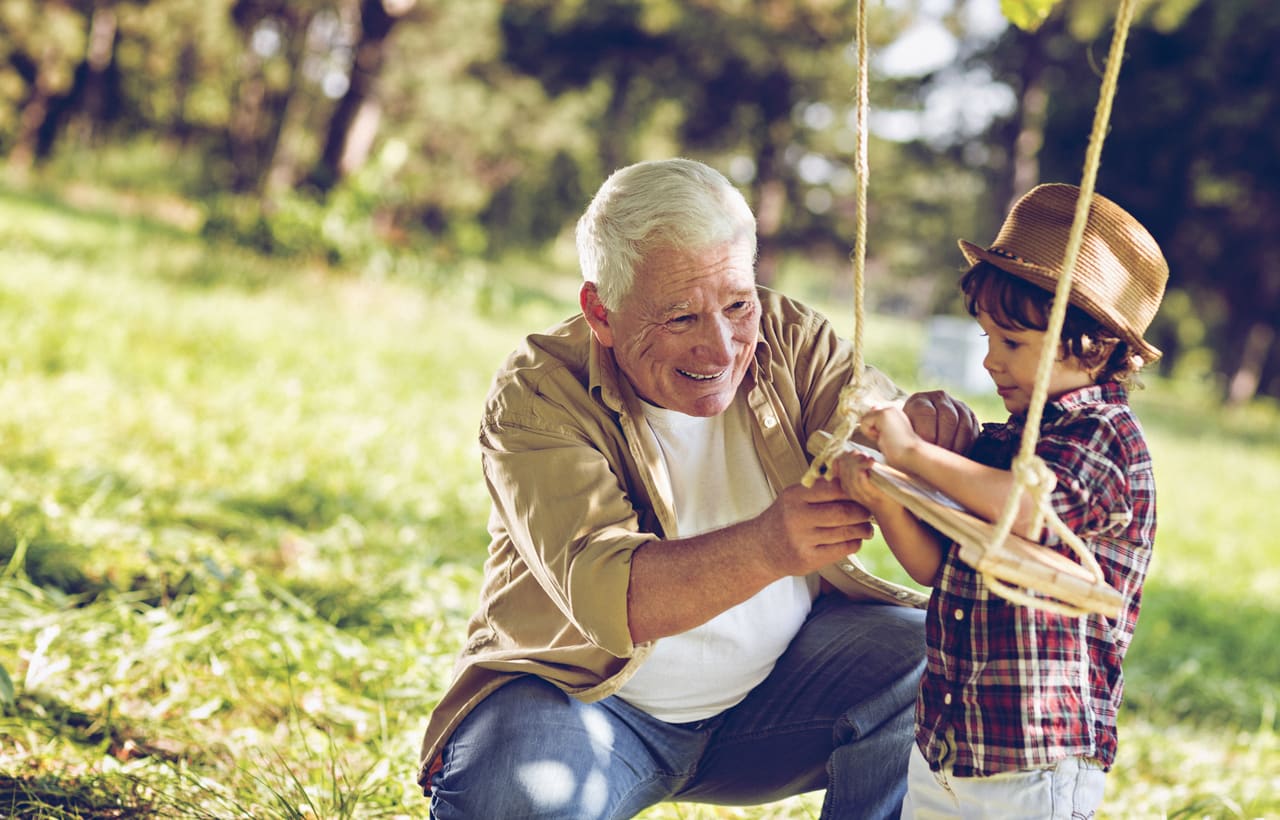 Why Should You Have a Living Will?
Decisions regarding care are not always easy and without a living will, those decisions will be left up to doctors and family members. And the opinions of a health care provider and the ones of a family member concerning what is best for a person are often at odds with each other. A living will alleviates your loved ones from having to make some very difficult decisions that can create added tension among your family during an already stressful time.  
At the same time, a living will can help you avoid experiencing unnecessary suffering regarding your comfort and pain management and gives you full control over your body.
Who should have a living will?
A 2016 Gallup poll revealed that only 44 percent of Americans have a will. But perhaps even more troubling is that a mere 25 percent of Americans have a living will. That means three-quarters of people will not be in control of their own life should an injury or terminal illness strike.
Everyone should have a living will. A serious injury or other unexpected life and death event can happen at anytime so it's not only older adults that should draft one.
What's in a Living Will?
The directives included in a living will address a number of different choices for your care. Some of the more common things you'll find in a living will include:
Whether or not you wish to be resuscitated if your heart were to stop beating





If and for how long you would want to be placed on a mechanical ventilator to breathe for you if you are unable to do so on your own





Whether you wish to receive antibiotics or antiviral medications to treat infections aggressively or let them run their course naturally





If and for how long you would want to be hooked up to a tube feeder if you were unable to eat on your own





Decisions regarding pain medications and other aspects of palliative care





Decisions regarding organ and tissue donations or for donating your body to scientific study





If and for how long you wish to receive dialysis treatment for failed kidneys
A variation of a living will is a medical or health care power of attorney. This is when you designate someone else to make decisions about your care when you are unable to do so yourself. You may name a spouse, other family member, friend or anyone else and can even name an alternate person in case the primary person is unable to fulfill the role.
How Do You Get a Living Will?
Each state has different requirements for forming a living will but they all need to be created in writing and most will require a notarization or signature of a witness. A lawyer can help with the process but is generally not necessary.
The American Bar Association provides the necessary forms and information for creating a living will in each state. The National Hospice and Palliative Care Organization also provides links for each state. Online legal companies such as Legal Zoom and Rocket Lawyer also provide living wills.
Depending on which state you live in, there may be a small fee to process a living will. Changes can be made to a living will at any time.
What are Some Tips for Creating a Living Will?
Once you've completed your living will, consider the following tips:
Keep the original copy in a safe place





Give copies of the living will to your doctor and loved ones





Carry a small card in your wallet that indicates you have a living will, where it can be found and who has copies of it





Keep a copy of your living will while traveling
Taking the time to complete a living will can allow you to seize control of your end-of-life care, erase any questions or conflict and help your loved ones better address your needs during a difficult time.   
----------
Sources:
Gallup: http://www.gallup.com/poll/191651/majority-not.aspx
American Psychological Association: http://www.apa.org/monitor/2010/10/living-will.aspx
American Bar Association: https://www.americanbar.org/groups/law_aging/resources/health_care_decision_making/Stateforms.html
National Hospice and Palliative Care Association: http://www.caringinfo.org/i4a/pages/index.cfm?pageid=3289