Affordable Life Insurance
If you're looking for affordable life insurance, you might want to consider a term life insurance policy.* Term life insurance can help your loved ones financially in the event of your death, but is generally more affordable than permanent life insurance.  Here's what you should look for as you consider term life insurance.
Types of Life Insurance
The most affordable life insurance policies are usually term life policies, which have a fixed, temporary period of coverage. You select the coverage amount — called the death benefit — and the term length. The most common terms usually are between five and 30 years.
Permanent life insurance policies, on the other hand, stay in effect for the rest of your life, provided you pay the premiums on time and in full. They also generate cash value, unlike term policies. However, they are generally more expensive than term policies.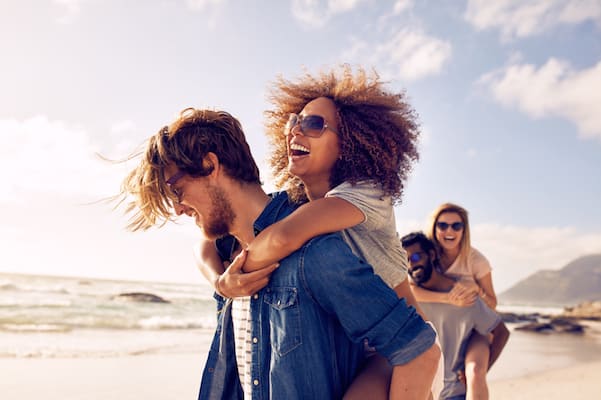 Cost Factors
If affordability is key for you, you should consider a few other factors that can influence the price of your policy.
Pricing structures. A policy may be listed as "yearly renewable." That means premiums begin at one price, but rise each year. Another kind of pricing structure involves a "level term," in which your premium remains flat for a set amount of time, but then increases every year. Last, a "step rate" term policy has premiums that stay flat for a fixed amount of time. After that time period, premiums will jump to another rate, for another fixed amount of time.
Getting back your premium. Your policy could include a rider that will provide a refund of your premiums if you outlive your policy.These kinds of term life policies often feature higher premiums.
Speak With a Licensed Life Insurance Agent
For help finding the right life insurance policy for you, speak with a licensed life insurance agent at 1-855-303-4640. 
----------
This is an advertisement for life insurance. 
*Applications for term life insurance are subject to acceptance by insurer. Issuance of the policy may depend upon answers to health questions. Rates and coverage amounts depend upon the carrier selected and are subject to underwriting approval and are not guaranteed. You will receive only the benefit amount in the policy issued.